Our Founding Story
Inspiration: In 2015, three family members set out to develop Brain Week Rhode Island (BWRI). They were driven by the experience of mental illness in their family and liked to joke that "brains are the family business". Victoria (a neuroscientist), Hakon (a science writer / advocate / research consultant), and Alden (a PhD in literature) had worked together on Cure Alliance for Mental Illness, a national non-profit that Hakon founded in 2009. 
One summer, while canvassing in RI to advocate for more research on mental illness, they realized not everyone was on board with a federal research agenda. They heard misguided comments like "addiction is a made up disease," "drugs are never the answer," "scientists keep changing their minds," "stem cells/animals in research shouldn't be allowed," and the classic "did they really spend my tax dollar on that?". It became clear to the co-founders of BWRI that they first needed to raise awareness about the very basics of brain science. Since they are loyal RI transplants (from Puerto Rico, Sweden, and DC!), they decided to focus on the research produced in our very own state. 
New ideas: They got to work right away to create BWRI, a celebration of the wonders of the human brain and the research that gave us the insight. They wanted to highlight how important and relevant brain research is to our daily lives. For example, "How have cells in a dish changed my quality of life?", "How can rats be used to study memory?". They also wanted to tackle a whole bunch of myths about the brain like "we use only 10% of our brain," "we are left/right brained," "the mind is different from the brain," or "mirror neurons explain our feelings". Finally, they wanted to educate people about brain-related conditions, from the neuropsychiatric (OCD, schizophrenia, bipolar, addiction, depression), to the neurological (Alzheimer's, migraines, traumatic brain injury), and the developmental (ASD). 
Ideas to action: But they didn't want to bore people with dull science lectures! So instead they came up with fun, light-hearted ways to sneak in some learning: art fairs, science fairs, dance workshops, art exhibitions, and yeah, a few lectures too :-). BWRI caught on pretty quickly thanks to the enthusiasm of scientists, clinicians, and educators in Rhode Island. Sponsors were quick to support them and graduate students, faculty, clinicians, and administrators were quick to lend helping hands. Today we are proud to stand by all of our collaborators, sponsors, and partners to bring you fun, free, and relevant brain science. 
Victoria Heimer-McGinn, Ph.D. (Chair)
Dr. Heimer-McGinn is Assistant Professor of Psychology at Roger Williams University. Dr. Heimer-McGinn teaches a variety of neuroscience courses at RWU and is passionate about spreading her love for the brain. She co-founded Brain Week RI in 2016 and received the Next Generation Award in 2019 from the Society of Neuroscience in recognition of her work in outreach and education. Dr. Heimer-McGinn is also a Fulbright Scholar, National Hispanic Scholar, and Associate of the Neuroscience Scholars Program. She earned a PhD in molecular neuroscience from University College Cork in Ireland and was a Postdoctoral Fellow (NRSA-F32) at Brown University and Providence College. Here, she trained in behavioral, cognitive, and systems neuroscience. In the past, she has researched spatial memory/context, attention, working memory, and transgenic technologies. Her current focus is on sex-specific cognitive deficits in a mouse model of bipolar disorder. Born and raised in Puerto Rico, she is dedicated to increasing female and minority representation in STEAM fields.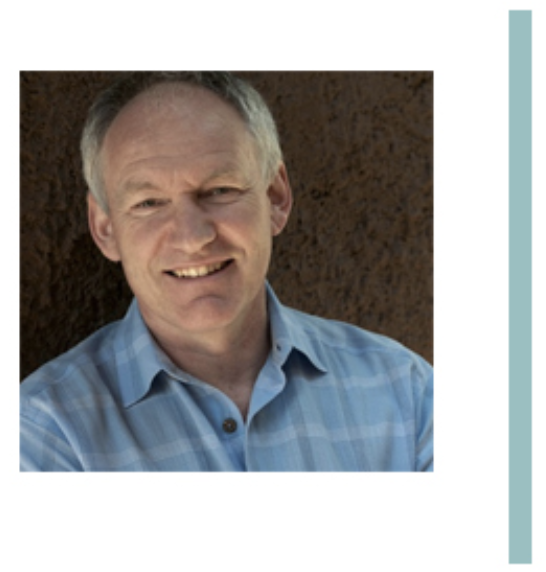 Hakon Heimer
Hakon is co-founder and CEO of Cure Alliance for Mental Illness, the creator of Brain Week RI. In addition, he is founding editor of Schizophrenia Research Forum, in honor of his brother, and a program advisor for cognitive disorders at the Banbury Center at Cold Spring Harbor Laboratory.Previously, he served on the Council of Councils of the National Institutes of Health and the Council for the National Institute of Mental Health from.Hakon currently serves as a Senior Research Consultant to Københavns Universitet (the University of Copenhagen), advising on projects related to precision medicine and neuroscience projects.